Inspired by Marcela gift set is inspired by the story of Marcela and other Brave women with stories like hers. We curated this box from a collection of lifestyle products handpicked from inspiring female-led businesses. Best of all: it includes the latest issue of ELLA Inspires Magazine where you can read all about Marcela, its namesake. This box includes:  
Claranda Tay Curl Hydration Mist
Claranda Tay Signature Hair Growth Oil
Sophia & Co Designs Run of the Horses Clay Earrings (2 Variations)
ELLA 'Inspire' Soy Aromatherapy Candle
Small Kraft Feminist Paper Notebook (6 Variations)
Crystal diamond ballpoint pen
Puredrop Cherry Blossom and Himalayan Salt Bath Bomb 
Peluzzi Organica Papaya & Pitaya Lush Soap Bar
ELLA Inspires Magazine --Summer 2021 (8.5" x 11")
Rose Gold Keepsake Box (14" x 9.5") 
Shipping
Orders take 5-10 business days to deliver, after which you'll receive an email with tracking information. 
Free standard shipping applies to domestic orders over $100 per shipping address.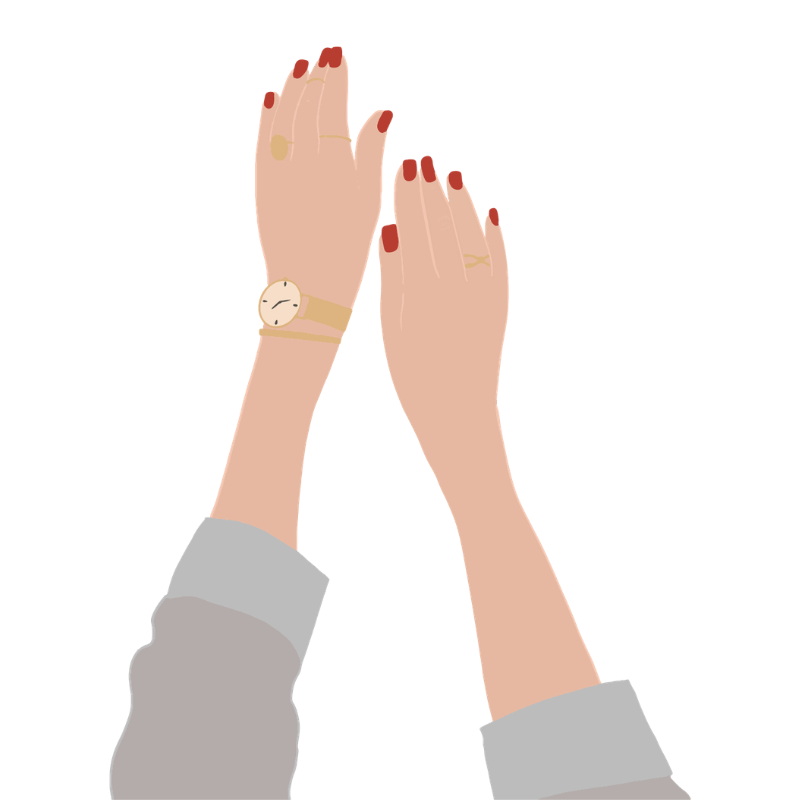 Female-owned businesses needs our support. Your purchase means somewhere several women are doing a happy dance!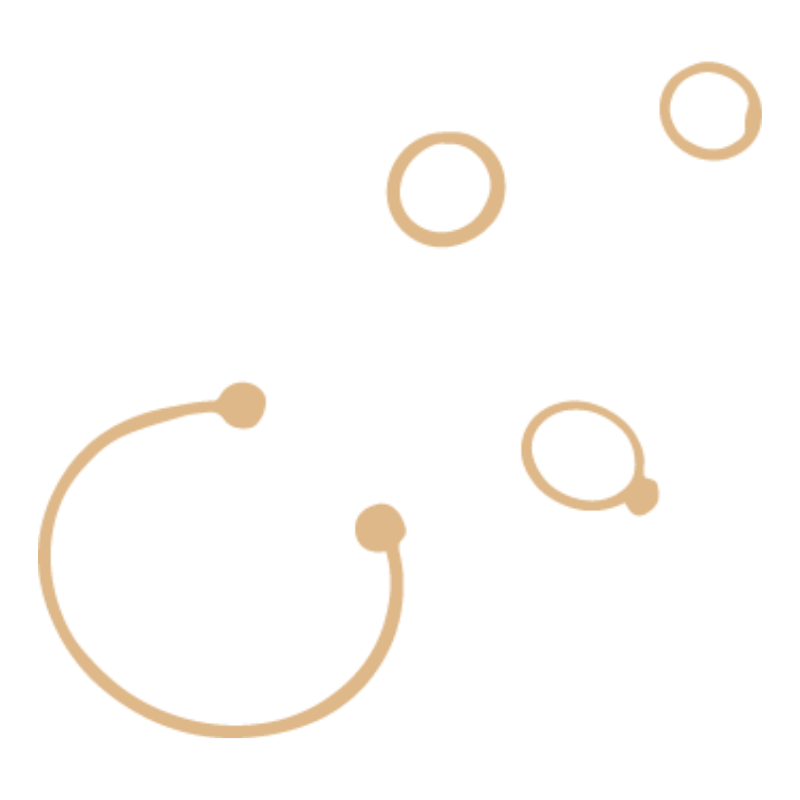 Our products elevate, inspire, and celebrate the beauty of being a Woman! Take a moment to indulge your senses!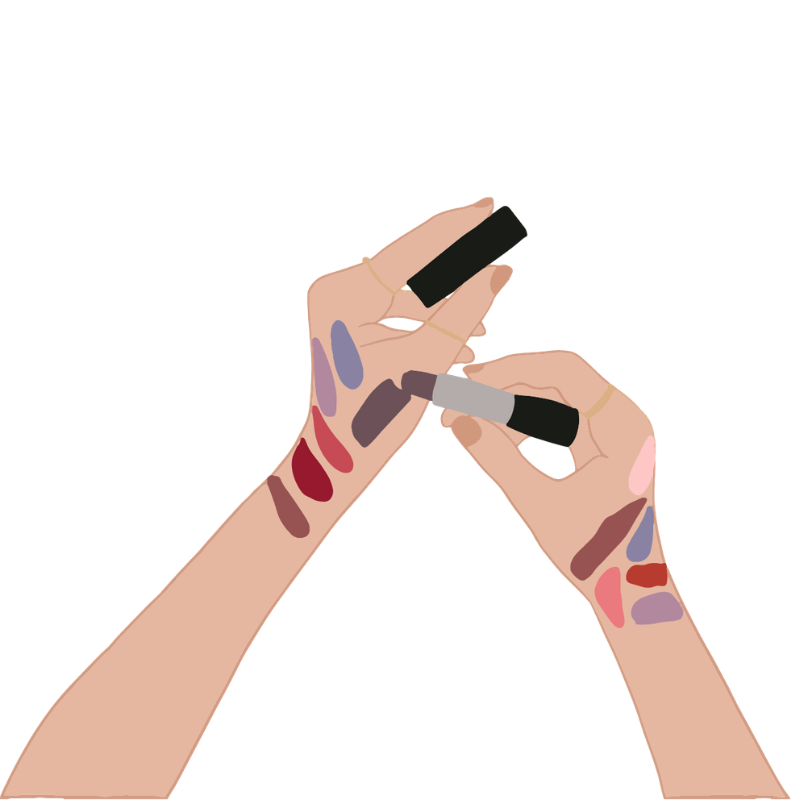 A member of our team tries and tests each brand and product before it is included in your box; our promise to you.
Buying American-made products means better quality and provides jobs for future generations.